Rotary Club of Bathurst members celebrated the first blooming of polio tulips planted in recognition of Rotary International's initiative and commitment to End Polio.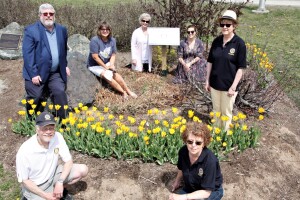 250 polio tulips planted!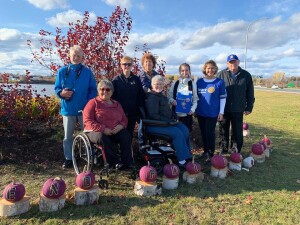 $36,000 raised across our District to help eradicate polio!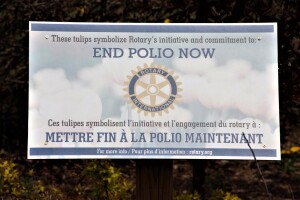 The donation helps Rotary obtain the vaccines, transport and materials necessary to combat Polio throughout the World.